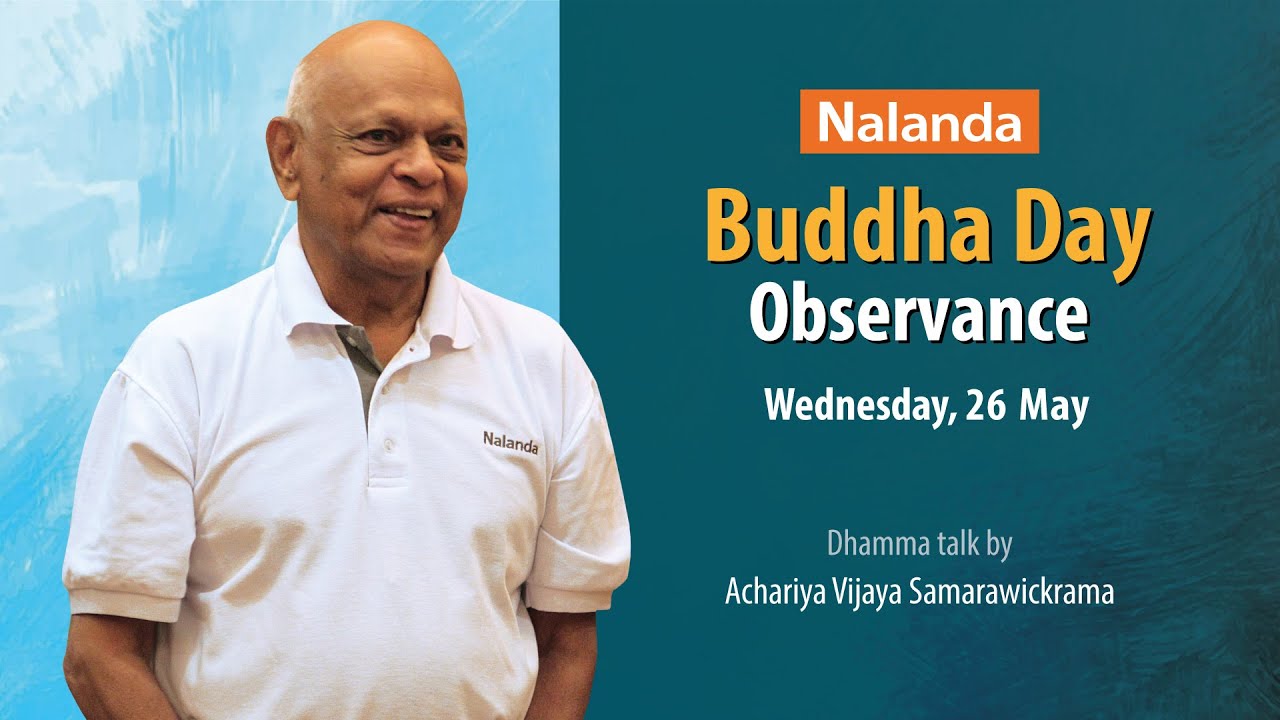 On Buddha Day 2021, Achariya Vijaya Samarawickrama delivered an inspiring talk on how we can move forward with courage and hope in these dark times of uncertainty. This can be achieved by changing our perspective to one that is conditioned by Right Understanding.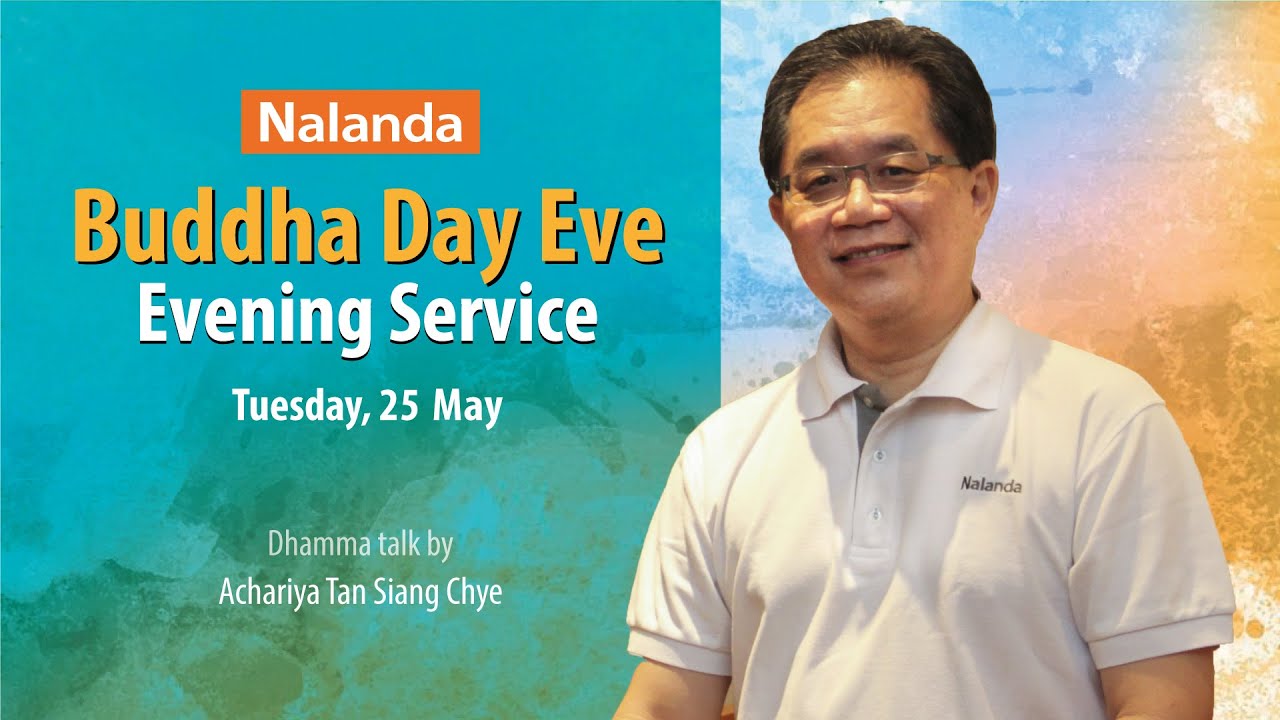 On 25 May 2021, the eve of Buddha Day B.E. 2565, Achariya Tan Siang Chye delivered a Dhamma talk about what we can learn from the Buddha's courage in His quest for Enlightenment. To overcome the challenges we face in life, it is essential to have courage and hope. These strengths can be developed when we have deeper gratitude and a more positive mindset in our outlook of life.
In this talk, Bro. Ananda Fong shares with us what the Suttas say about developing strength in overcoming fear and challenges.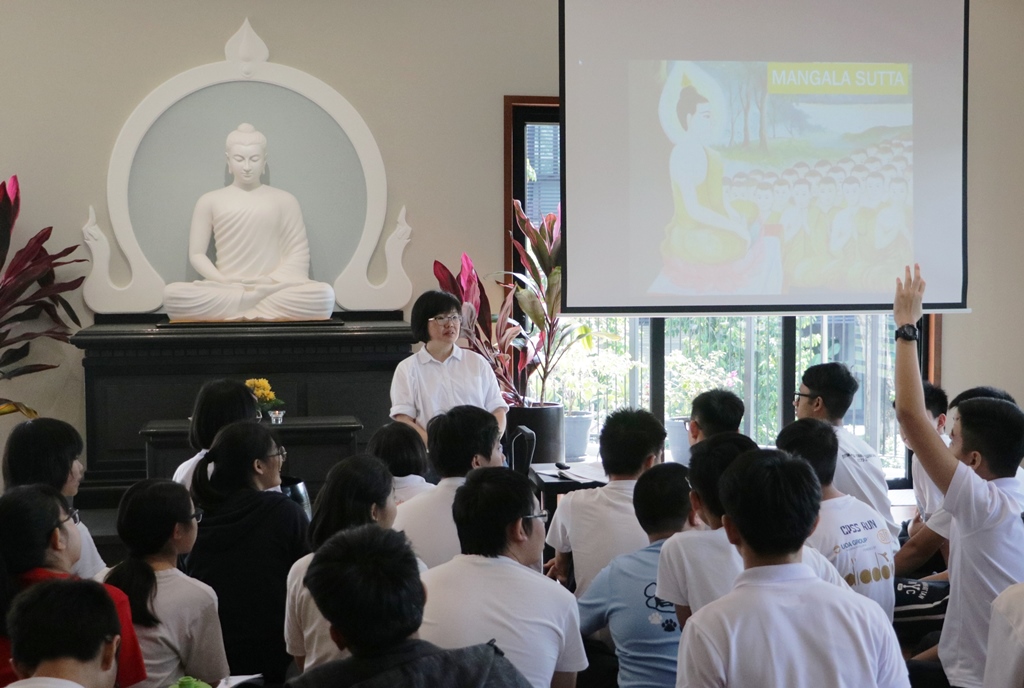 In this sharing, Director of Nalanda Dhamma School Sis. Sunandā talks about the importance of 5 essential qualities every student should equip themselves with in order to experience a meaningful and joyful journey of learning.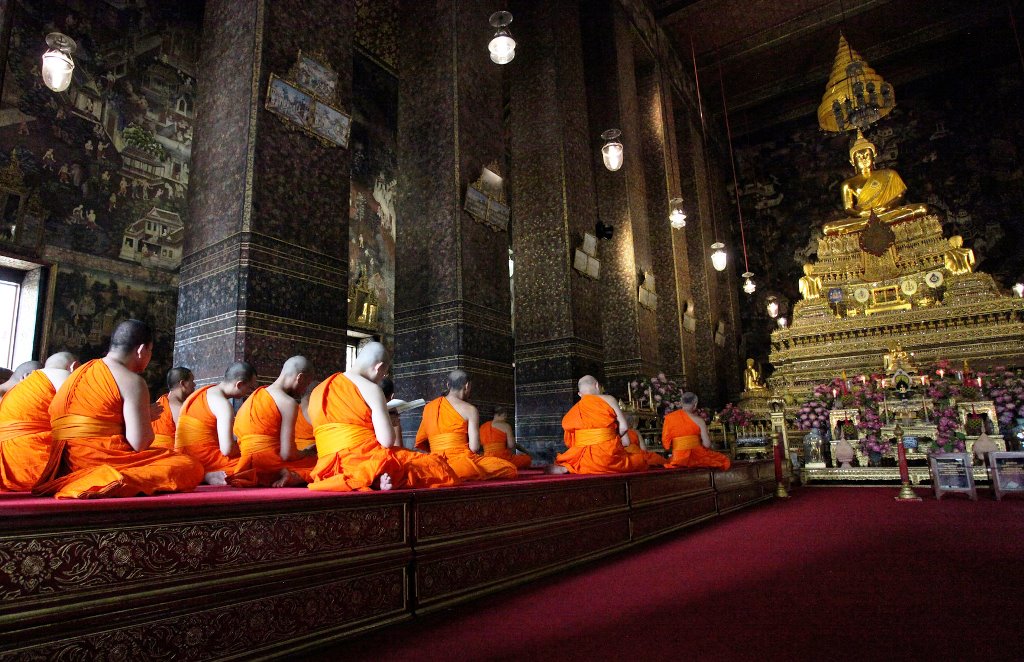 This will be the second year that we will observe Buddha Day at home, due to efforts to stem the Covid-19 pandemic. Learn about how we can continue to observe this auspicious occasion meaningfully in this Dhamma talk by Sis. Paruadi Ramasamy. Apart from listening and learning the Dhamma, she explains that we can inculcate the 'Seven Factors of Enlightenment' into our thoughts, speech and conduct so that we can journey unhindered on the path to liberation from suffering.
Sis. Paruadi Ramasamy gives a talk on why we celebrate the anniversary of the Buddha's Enlightenment. She recollects, with reference to the Suttas, how rare it is for a Fully Awakened One to appear. Coupled with the preciousness of our own human life, we are blessed to be able to learn, reflect and realise the Dhamma. Sis. Paru also shares about the Four Noble Aspirations and leads us to consider how we make these resolves a part of our daily lives.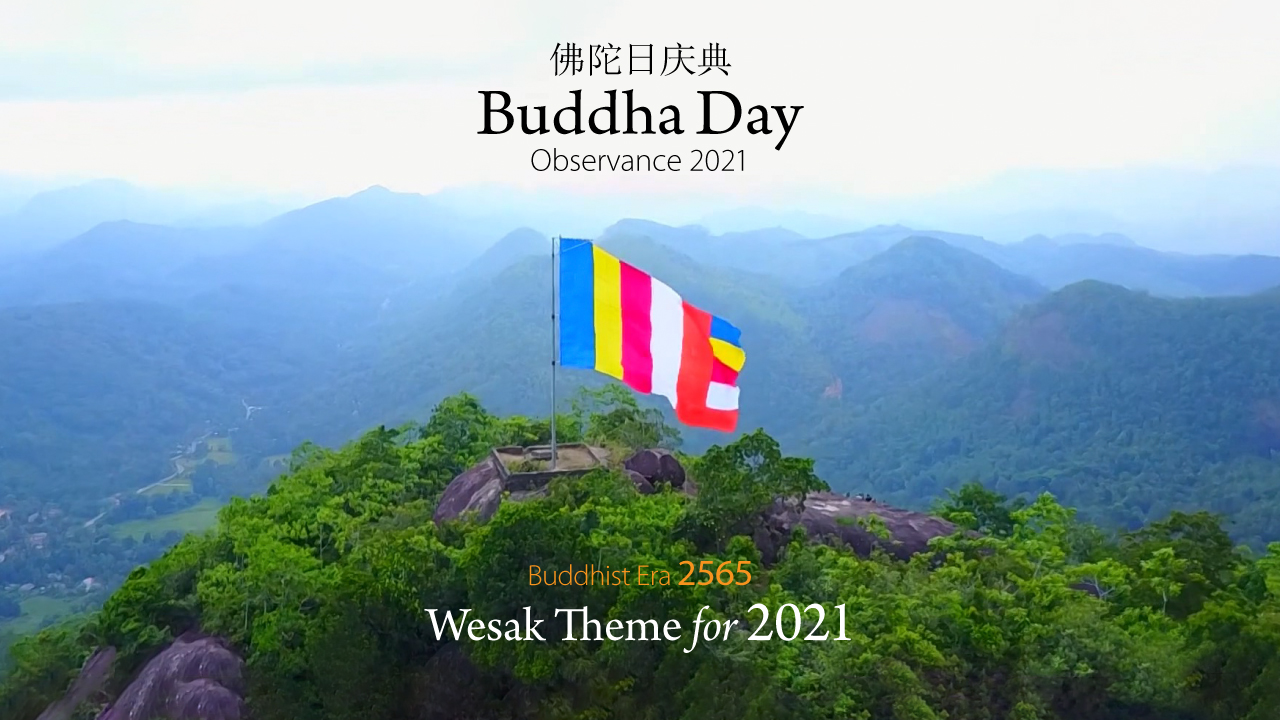 'Buddha Day' this year comes while we are still gripped in a pandemic that shows varying signs of abating.  Instead of feeling dejected or upset, we should use this opportunity to reflect on how we can move forward as an individual and as a community.  In this way, we can rise above life's adversities, upheavals, and uncertainty so that we can experience deeper calmness and peace.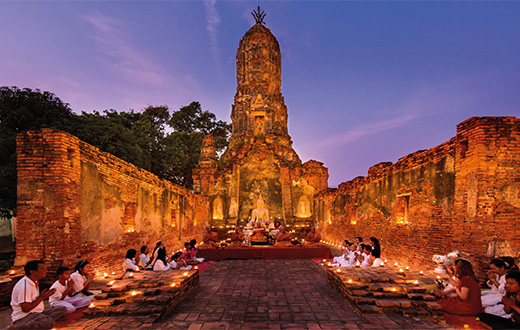 Since we know the Buddha's greatness and honorable personality, it is only befitting that we celebrate the sacred 'Buddha Day' meaningfully and mindfully. Dedicate this day for the cultivation of amity and harmony, for the welfare and happiness of oneself and all beings.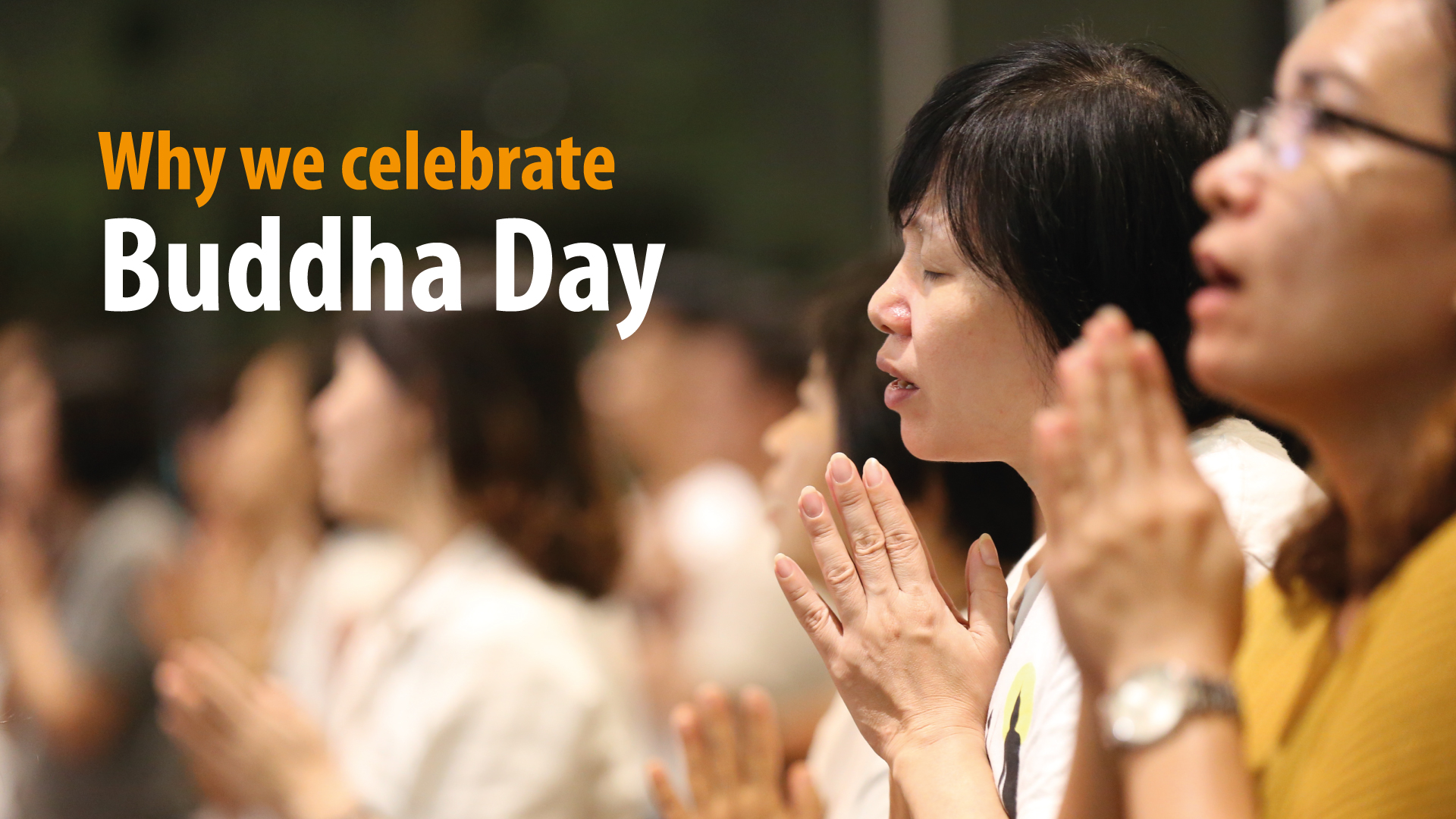 Every year, millions of Buddhists around the world gather at temples and monasteries to celebrate Wesak Day. But why do we celebrate this special day, and why is it so important for Buddhists?